ENTRIES
Kirikiriroa Marathon - ENTRIES OPEN NOW!

Late entries will be accepted until midnight (New Zealand time) on Thursday 7th April 2022.

Entry to the Kirikiriroa Marathon will require you to provide some personal details, and a statement that you have completed basic training to the point that you believe you can complete a marathon run/walk. You will be asked to confirm that you enter the marathon at your own risk.

START & FINISH TIME
Start time is 7am on the 9th April 2022 at the Hamilton Gardens.

COMPLETION
Participants in the marathon must complete the full 42.2km of the standard marathon in a single run or walk.

DONATIONS
As with previous Kirikiriroa Marathons, the on-line registration will promote donations to charities. For the 2022 event, these charities are Achilles International NZ and Waikato Breast Cancer Research Trust.
REFUNDS & TRANSFERS
There will be no refunds or transfers. We will have a race contingency in place if we need to postpone due to COVID.

WALKERS
Marathon walkers are welcome. The purpose of this event is to encourage everyone to participate and finish, whether walking, running, or a combination of both.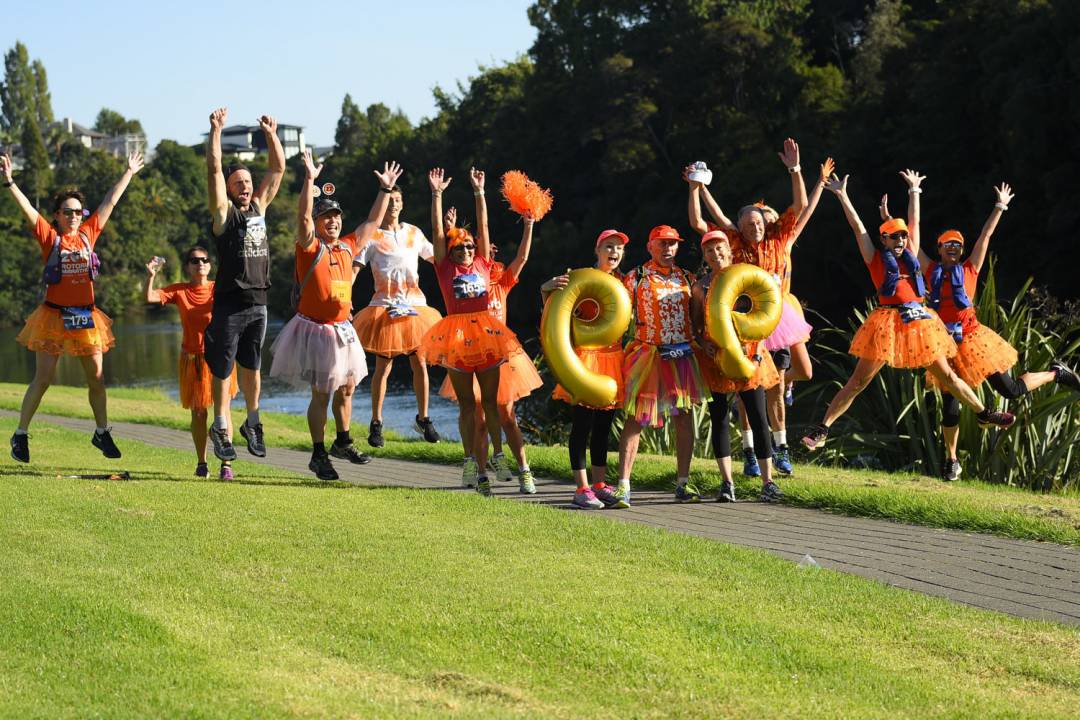 FINISHERS MEDAL
Every competitor who completes the marathon will receive a finisher's medal. This service is provided by our sponsors, Davy Engravers.

RESULTS
Your results will be available online shortly after the event

SOCIALS & PHOTOGRAPHS
The Kirikiriroa Marathon Society asks that you share photographs and the tagging of the marathon (@kirikiriroamarathon) with other participants and in your social media posts.

THANK YOU!!!
Thank you for supporting. We can't wait to see you at the 2022 start line taking in some of the most spectacular scenery Waikato has to offer!
Subject to amendment without notice.